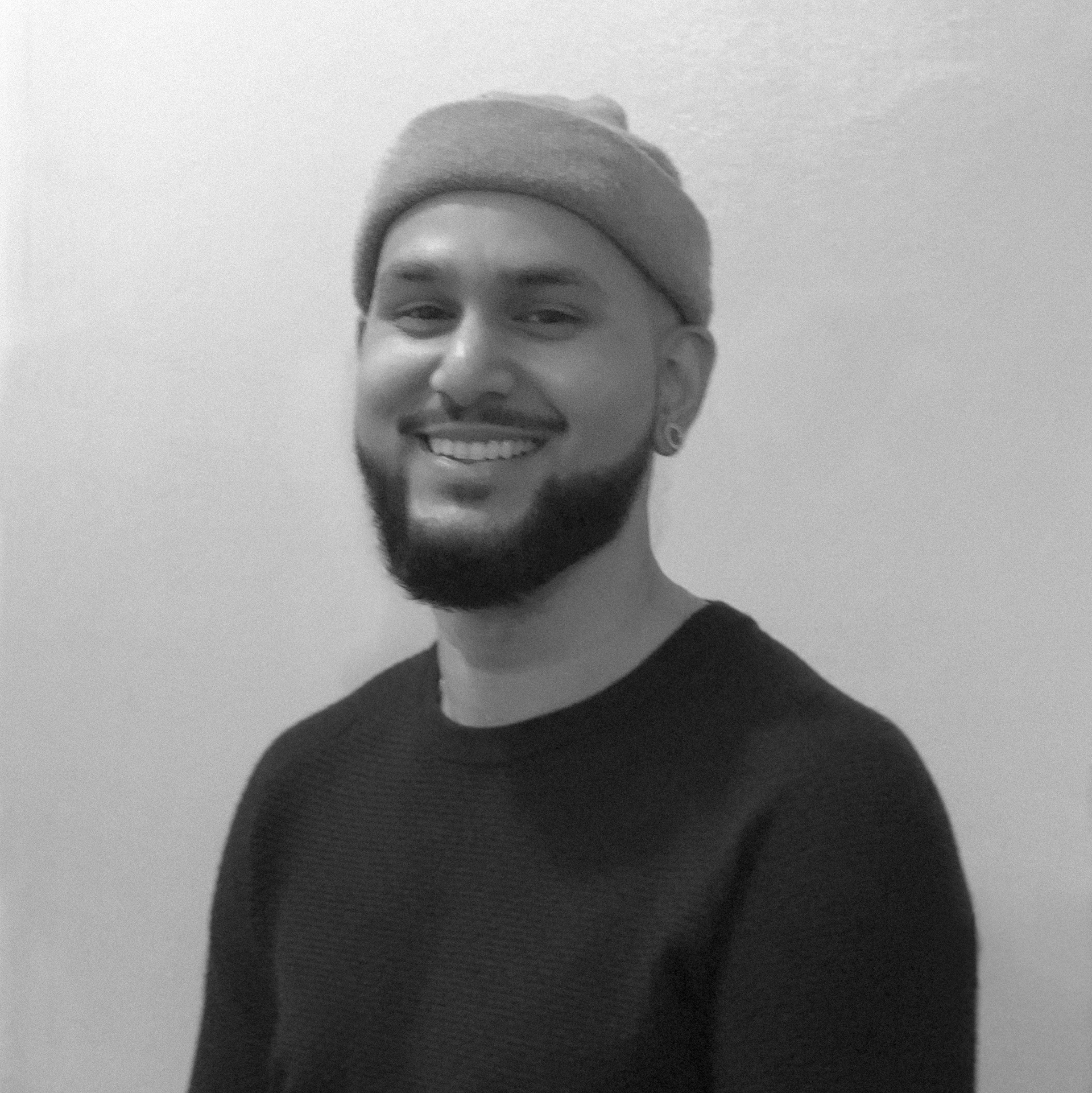 Raz Latif

is an award-winning illustrator working from Toronto. He produces work for—editorial, book, marketing and advertising campaigns. As a creative, Raz feels there are no limits to challenging the boundaries of his artworks and continues to fuel his work with vibrant, emotive, and expressive pieces.
He also continues to take on projects and would love to work with you!
Awards & Recognition


Communication Arts (Shortlist 2018, 2020,) American Illustration (Chosen 36, 38, 39,) Illustration Age, Creative Quarterly 32, 3x3 International Illustration Show No.14, BOOOOOOOM, NOW Magazine, Adobe.



Partial Client List


The New York Times, Scientific American Magazine, BuzzFeed News, Global Affairs Canada, Fraud Magazine, Polaris Music Prize, autoTRADER, Political Animal Publishing, Intellitix, Brex Quarterly Review, among others.

Education


Bachelor of Design, Illustration, OCAD University.



Artist Talk


Woburn Collegiate Institute (Toronto, Canada) - 2015, 2018
Tools
Adobe Photoshop, Nupastel, Graphite, Acrylic, Gouache, Wacom Intuos5 Touch, a good cup of coffee.
Client Testimonials
"Not only did Raz deliver illustrations that fit seamlessly with the project, he hit every deadline and provided plenty of preliminary work to ensure that we knew exactly what we were getting before the final versions. We'd highly recommend Raz as a partner you can count on for both a high quality of work and ease of collaboration."


- Kyle Makischuk. Art Director, autoTRADER Media
"Raz is a rare talent. He was able to turn our messaging and objectives into incredible pieces of art that not just looked amazing but also conveyed our brand and message."


- Milan Malivuk. VP of Marketing, Intellitix
"It was a pleasure to work with Raz on our November/December issue. His illustrations elevated our publication to a whole new level. He has a unique ability to take your ideas into consideration and build on them, and in turn create a final product that communicates concepts and themes perfectly. It was refreshing to work with an artist who was extremely efficient and responsive throughout the entire process."


- Helen Elliott. Art Director, Fraud Magazine
Thank you, I will get back to you shortly! - Raz