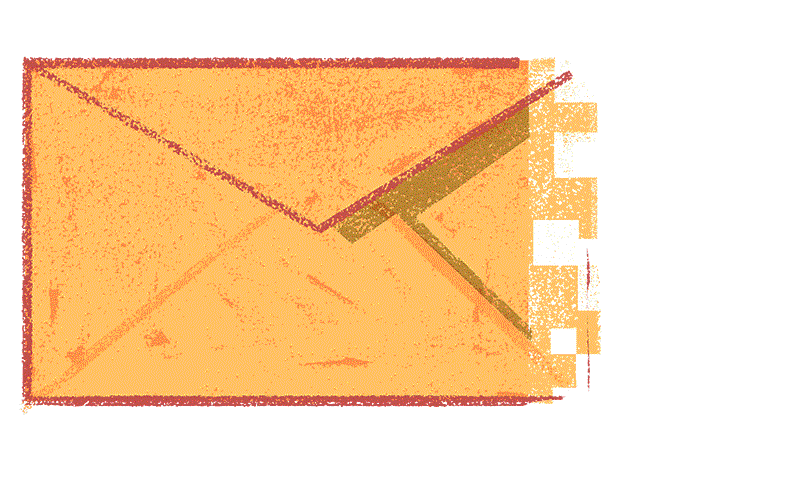 For work inquiries please email me at:
Q:

Hey Raz, do you sell prints of your illustrations?


A: I most certainly do! From digital to limited-run screen prints. You can find my shop here or email me about specific artworks you're interested in

.
Q:

Do you take on private commissions too?


A: Yes! Contact me with what you have in mind and we can discuss it further.
Q:
What is your process like?
A: I work with a mixture of traditional and digital mediums—a combination of hand renderings and scanned textures then completed digitally.
Q:

What is your turnaround time?


A: Turnarounds are completely dependent on the project scope and deliverables, however in general, I offer a fast and efficient approach to illustration projects.
Q:

When can I expect a response to my email?


A: As soon as possible! Communication is one of my priorities and I will respond to your ema

il within a few

hours.

Timezone (Eastern Standard Time, UTC -4)